Solo Acts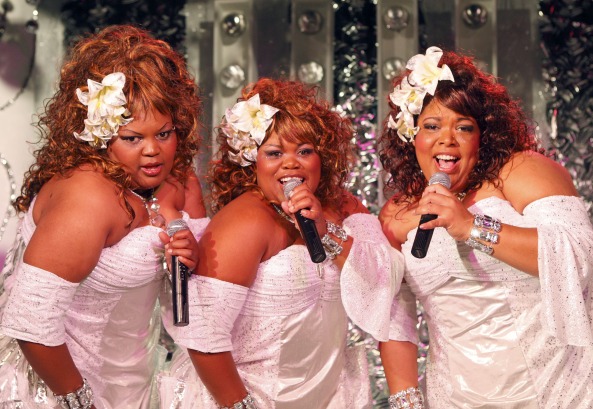 This Cape Town Vocal Group has emerged over the last 8 years as one of Cape Town's most loved all-female groups. They are in great demand on the corporate circuit throughout South Africa and have performed at functions for top companies including amongst others Standard Bank, Ernst & Young, BOE, Sanlam, Transnet, Bidvest, Pick n Pay, Rabie Properties, IBM and Ericsson as well as at many prestigious events at the Arabella Sheraton Hotel, Kelvin Grove, and at Evita Bezuidenhout's 80th birthday party in 2005.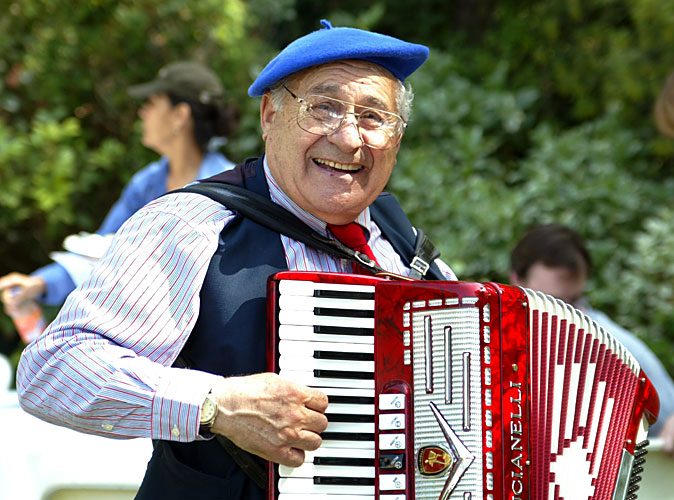 This Los Angeles French Accordionist is a wonderful accordionist and singer based in Los Angeles, California. He is a full of enthusiasm and energy and a unique character.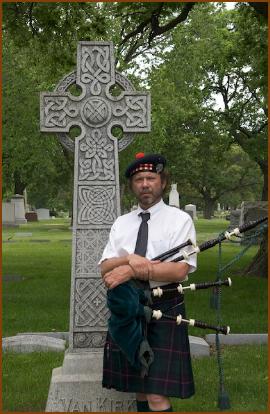 This Chicago Bagpiper has been a professional Piper for over 20 years. His mission is to make your Piping experience a most memorable one. Using the emotional power of the Pipes, melodies can be transitional in taking one's moods, feelings, state of mind, etc. to other places……. good places. Whether it be a wedding or a funeral the Pipes are a magnificent instrument which brings sacred ancient melodies to life.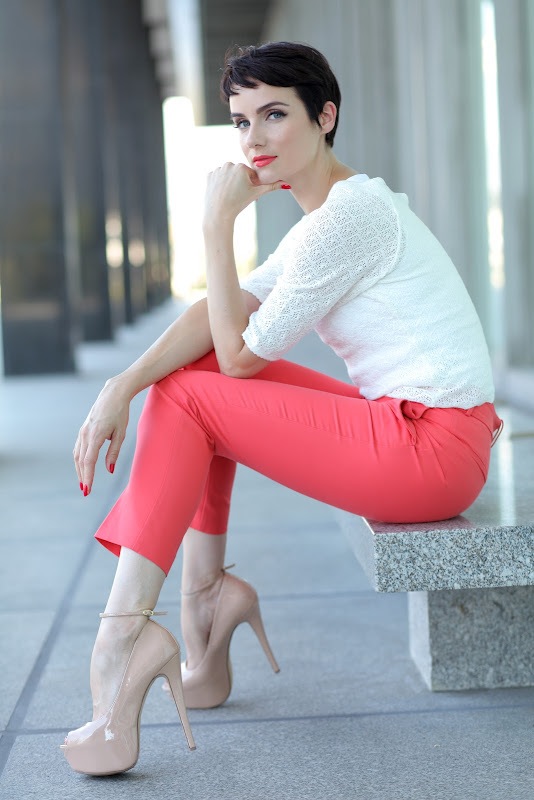 This Los Angeles Singer is one such artist. Born and raised in Berkshire, England, to hard working parents, she followed her creative instincts and exceptional talents from an early age; dancing lessons started at 3, piano at ten, acting at twelve while her true love, singing, made it's professional debut at the tender age of eleven.
This San Francisco Harpist is currently performing worldwide and recording both as a solo artist and collaborator. Her playing and compositions have "unusual power and beauty." Her latest album reflects recent travels in Asia and PhD research into the unusual harps of Ethiopia and Persia – the original harps.
Hailed by the Seattle Times as "outstanding, brilliant and expressive," this Seattle Harpist is the principal harpist with the Pacific Northwest Ballet Orchestra, the Bellevue Philharmonic and the Auburn Symphony. He was also Guest Principal Harpist of the Seattle Symphony for several seasons with regular performances with Seattle Opera. He participated in their production of Wagner's Ring Cycle in 2005.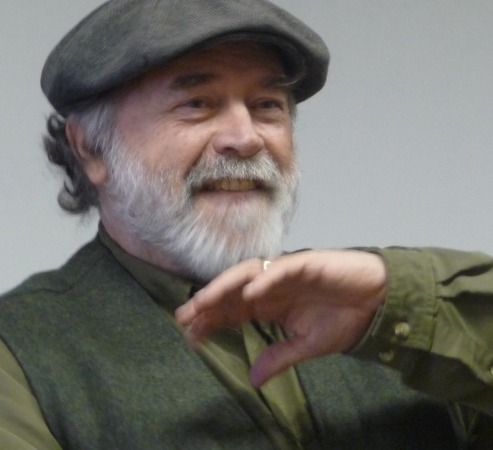 This Portland Bagpiper has performed for over thirty years and has has honed his craft in smoky Irish pubs, remote cabins in Quebec, and in dance halls across America. He's played banjo in Latvia, learned to play the bagpipes of a dozen countries and dug deep to find just the right stories to share. His one-man musical theater of the imagination blends folklore, true-life adventure, and the rare, soulful, fiery sounds of fiddle and pipes into a mesmerizing experience.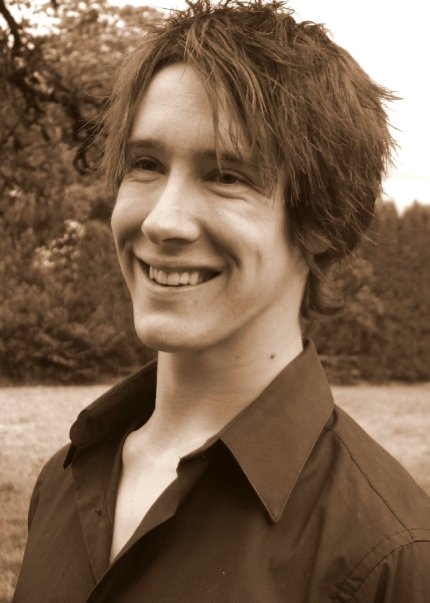 This Eugene Bagpiper's beginning of his bagpiping career was neither epic nor inspiring- in truth it was quite random. Near the small highland village of Gresham, Oregon, where he spent my youth, there was a Highland Games held annually. Each year his family and he attended the event and received a small dose of Scottish heritage. He really enjoyed how bizarre and exciting the bagpipe sounded and decided to start taking private lessons. He was very lucky to have Mark Tomasetti as his teacher.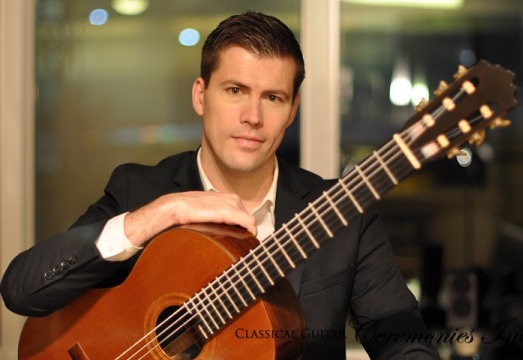 Specializing in solo classical guitar, this Baltimore Guitarist's expansive repertoire includes music of Latin America, late Renaissance, Baroque and Romantic periods, creating an atmosphere of elegance for your wedding ceremony or event.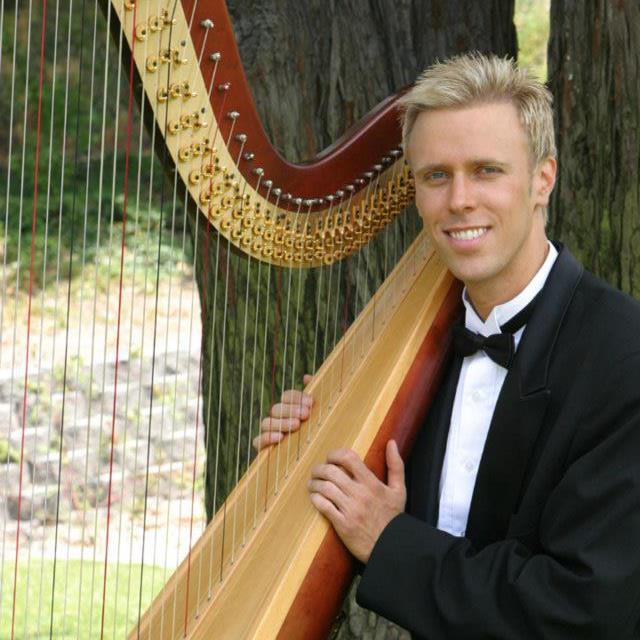 This Los Angeles Harpist earned a Doctor of Arts degree in Harp Performance and Music Education from Ball State University, Muncie, Indiana and a Master of Music degree in Harp from the University of Michigan. He also received a Bachelor of Music in Harp from Illinois Wesleyan University and is a member of Pi Kappa Lambda, national music honorary society.