Italian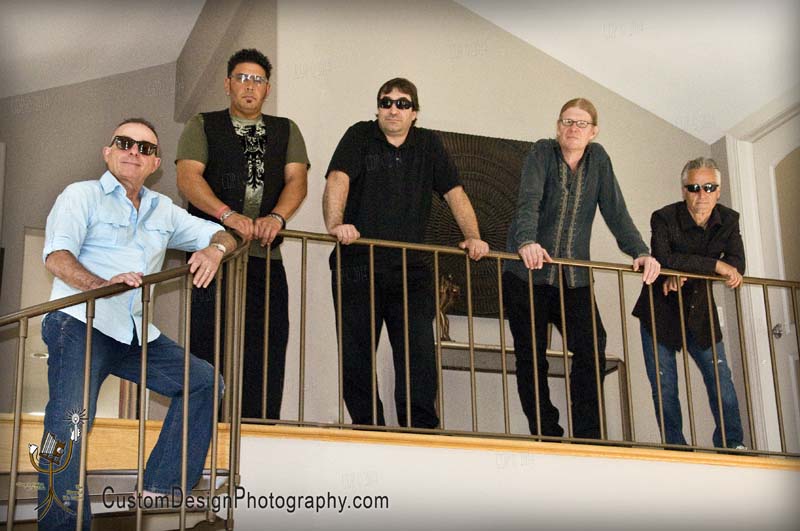 This New York Italian Band started performing in 2010. Their goal is simple: to entertain people from all walks of life all over the USA and beyond. With humble beginnings, a relative brought to mind the talents of Fabian for their potential drummer. Within a few weeks the trio began putting forth the plan to find the rest of the band members they felt they needed, resulting in a year-long search for the right guitarist; Joe happened to be just that influence (partially due to his rock-infused background).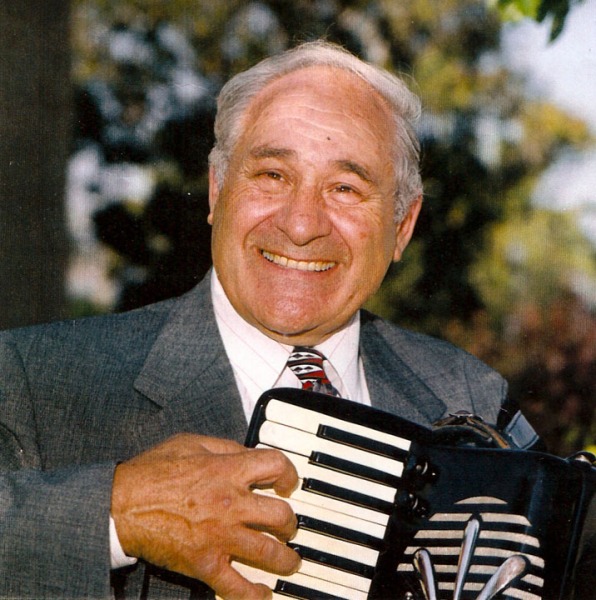 This Los Angeles Italian Accordionist is a West Coast rarity. In fact, as you learn more about him and speak with people who know him well, words like "rare", "uncommon", "unique", "original", come up all the time. They are prefect descriptions for this smiling bundle of energy and enthusiasm.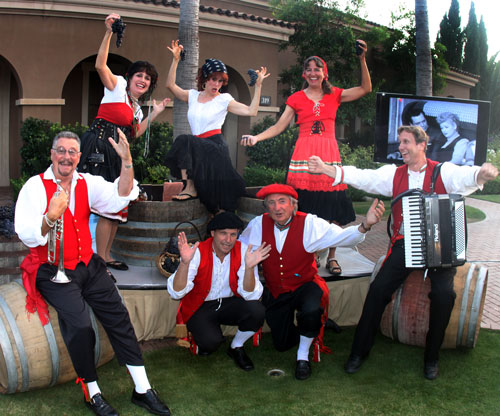 This San Diego Italian Show Band specializes in high-energy productions featuring a delightful combination of Italian folklorico, lively dances, popular Italian-American melodies of the decades, as well as contemporary hits and a touch of the operatic. From "Funiculi Funicula" to the Godfather theme, from "That's Amore" to "O Marie" and a special tribute to the hot Italian sounds of Louie Prima, they have something for everyone–young and old– to listen and dance to!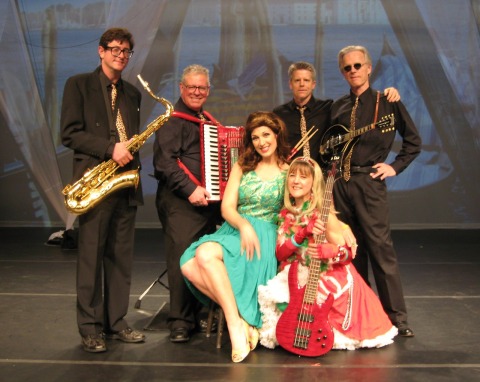 This San Francisco Italian Band performs the hottest Italian-American hits from the '50s to today including their first-ballot, Grammy-nominated songs Blue Italian Skies and Mambiambo, the Pasta Song, Monica from Monaco and more, in a fun-filled, all-ages show that has everyone livin' la dolce vita.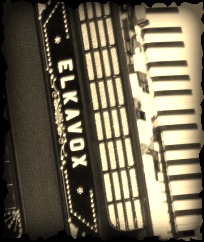 This Denver Italian Band evokes the spirit of the old country with its diverse repertoire of traditional international music, encompassing the distinct sounds of not only Italian heritage but also of German, and of French heritage.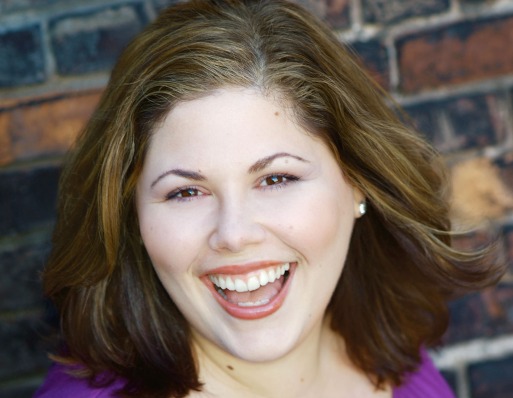 This New York Italian Singer is also an actor, a singer, an accordion player and a classically trained pianist. A favorite on the keys of the New York piano bar scene, she is as comfortable playing upscale cocktail parties as she is using her background in comedy to make your evening entertaining, engaging, fun, and all about you!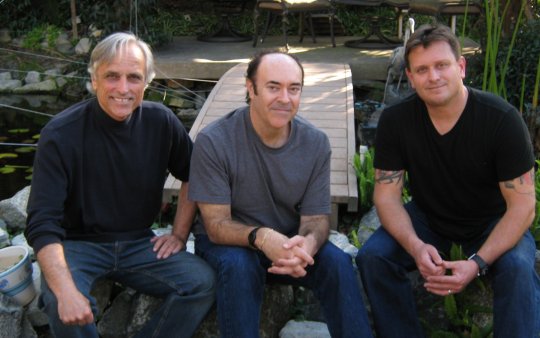 This San Diego Italian Band is playing their fun brand of music guaranteed to warm your heart and put a smile on your face. The accordionist is San Diego's best known and admired accordion virtuoso who has performed many times with the San Diego Symphony (twice with Luciano Pavarotti) and did the music for Bette Midler's movie Beaches.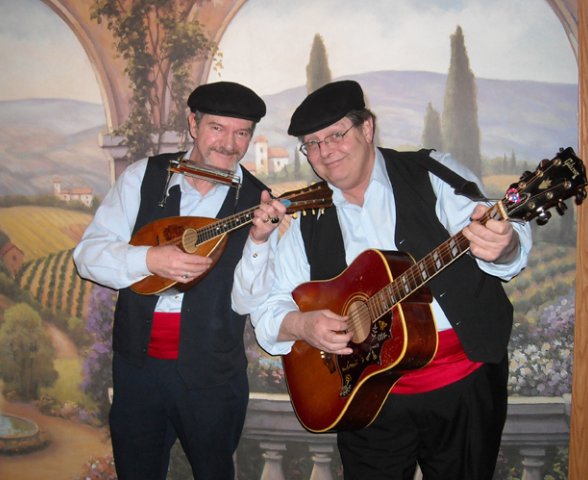 This Seattle Italian Band is a remarkable acoustic duo that specialize in playing "The Legendary Favorite Songs of Italy"! With a Neapolitan Mandolin, Acoustic Guitar, Chromatic Mouth Organ, Friscalettu (Sicilian Cane Flute), and tight Harmony Vocals, their sound evokes the sunny skies and love for life of the Italian culture.
This band from Seattle performs Italian music as well as other genres. They specialize in live performances at festivals, restaurants, bars, small concert halls, private houses, cocktail party, dance rooms, shopping malls, fundraising and charity events.The group is ideally suited for playing during wedding receptions, ceremonials, lunch and dinner times, private parties, dances, art exhibitions, etc.The band was formed in 1998 by the bass player. Their music reflects a strong Latin connection, Mediterranean folk, European roots, jazz, and a gypsy soul blended with the infectious rhythms of modern music.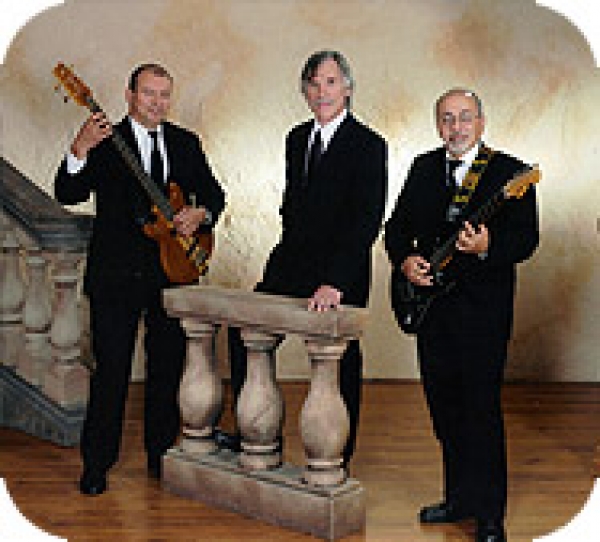 This ensemble, a crooner style trio, can make you swing under the stars. It comprises a pianist, a guitarist/singer and a bassist/singer. They have performed extensively in Canada, in piano bars, hotels and for conventions. They have performed for Holland America cruise ships for the past five years and have travelled extensively around the world.They are experienced, professional and elegant. Their music can fit any occasions such as private parties, wedding receptions, Italian weddings, anniversaries and graduations. Their services can also be used in Social Clubs, Associations, parties, social dances, cultural and sporting events.